Different types of nouns presents the types of nouns that make up a sentence in the English language.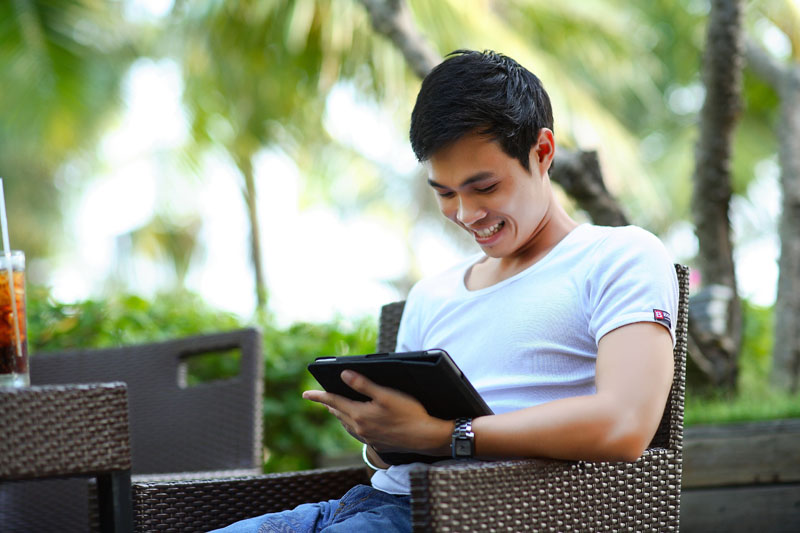 There are several types of nouns used to make up a sentence in the English language.
1. Proper Nouns
Proper nouns name specific persons, places or things.
Jonathan is my friend.
Fiji is a great place to visit in your holidays.
The Universe is vast and majestic.
If a proper noun names a specific thing, it is usually prefixed by the definite article "the".
2. Common Nouns
Common nouns name any person, place or thing.
A man and a woman were dragged from the raging river.
The boys played in the park.
Because a part on the bike was broken, Jonathan had to walk to the shop.
Usually, common nouns are prefixed by the indefinite article "a".
3. Concrete Nouns
Concrete nouns name things in their material forms.
Rebekah helped her father mow the lawn.
Rachel put the mower in the shed.
The spanner fell on the garage floor.
Concrete nouns are material things that are tangible.
4. Abstract Nouns
Abstract Nouns name concepts, ideas or emotions.
Love is kind and gentle.
His courage saved the day.
Forgiveness is part of the Christian life.
If you cannot taste, touch, hear, smell or see something, it is an abstract noun.
5. Collective Nouns
Collective Nouns name a group or a collection.
A team of champions is not always a champion team.
A number of suburbs make up the city.
A flock of birds flow over head.
6. Compound Nouns
Compound Nouns are made up of two or more words.
The bathroom was vacant.
The teacher wrote the exam notes on the blackboard.
The robber was caught by the policeman.
Resources For Different Types of Nouns
English Grammar in Use by Raymond Murphy
Plain English Handbook by J. Martyn Walsh and Anna Kathleen Walsh
The Only Grammar Book by Susan Thurman
Mastering English Grammar by S.H. Burton